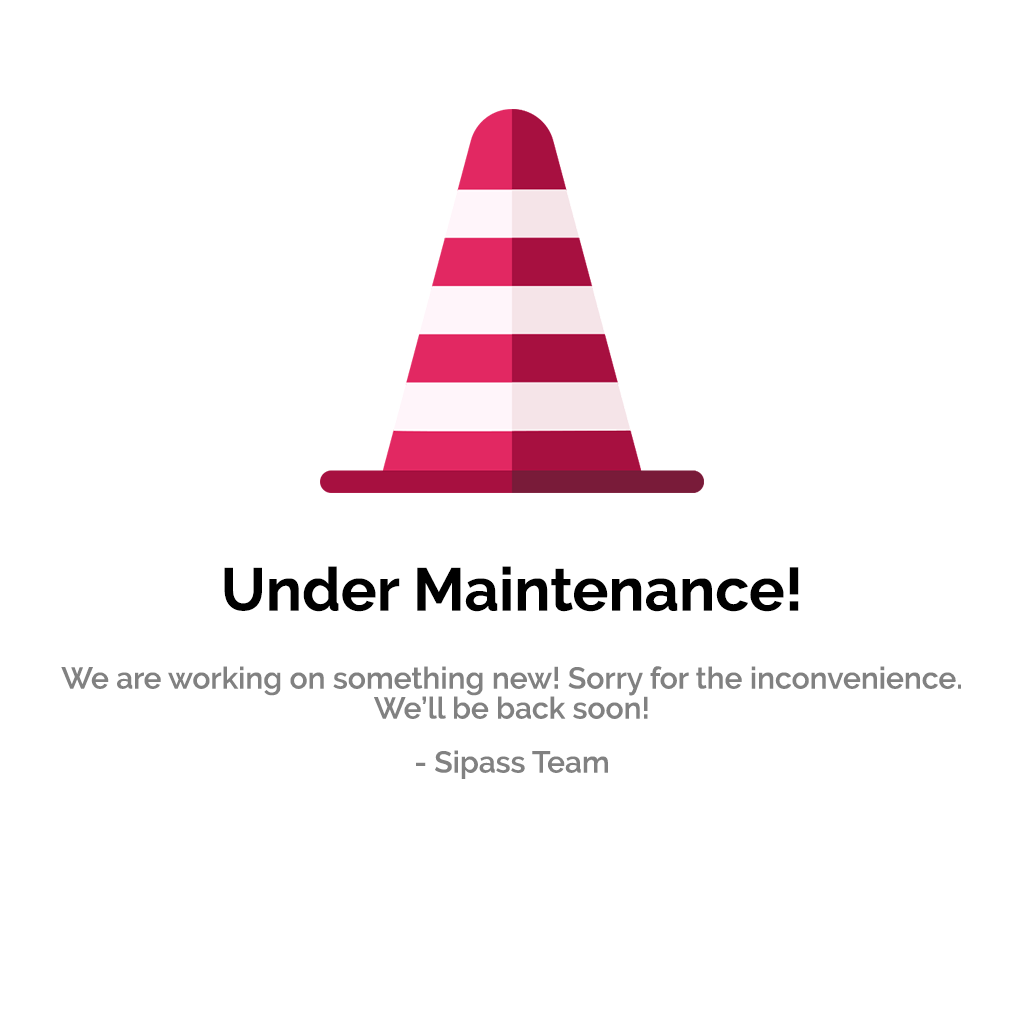 SIPASS SOLUTIONS
Conoce las App que componen nuestra gama de soluciones en accesos inteligentes:
SIPASS®
Forget about complicated and slow access! With an app on your smartphone, generate and share automatic access codes for you and your guests. When arriving to an entrance or exit equipped with SIPASS, you will have access in a quick, reliable, and secure way.
SIPASS® Guard
¡Adiós a las identificaciones! Con sólo instalar una App en su smartphone, el personal encargado de los accesos a entradas o salidas restringidas, podrá validar fácilmente los códigos de acceso automático generados con SIPASS® de forma rápida, confiable y segura.
SIPASS® Coupons
Printed coupons are a thing from the past! We offer an innovative way to make promotions for your business: Make use of the technology that powers SIPASS® persuade your clients so they prefer your products or services with only a few clicks
  ACCEDE A TU CONDOMINIO SIN TU TARJETA DE ACCESO
  TUS VISITANTES YA NO BLOQUEARÁN LA ENTRADA DE ACCESO
  PERSONALLY CONTROL WHO VISITS YOU
  GENERA INVITACIONES A EVENTOS Y GRUPOS DE VISITANTES
  FORGET ABOUT GIVING ACCESS TROUGH A PHONECALL
  REPORTES DE ACCESOS SIEMPRE DISPONIBLES EN INTERNET
  NO MORE WAITING IN LINE FOR YOUR VISITORS
  TUS DATOS PERSONALES SIEMPRE PRIVADOS Y PROTEGIDOS
SIPASS® IS EASY TO USE
1. Choose the time and place of your event
2. Selecciona tus invitados 3. Compárteles el
código SIPASS
®
a través de cualquier medio social o mensaje de texto 4. Cuando tus invitados lleguen, solo deben escanear su
SIPASS® codes
®
en la entrada de tu residencia o utilizar el botón para abrir con un toque
If you have any questions, we invite you to consult our user's manual