Sipass® is a digital ecosystem designed to make people's life easier through friendly and easily accesible technological solutions
Sipass® is a digital ecosystem designed to make people's life easier through friendly and easily accesible technological solutions
Sipass® goes wherever you go
Out technology and solutions have application in a great number of fields and we are constantly working to keep expanding. We definetly got something for you!
Soon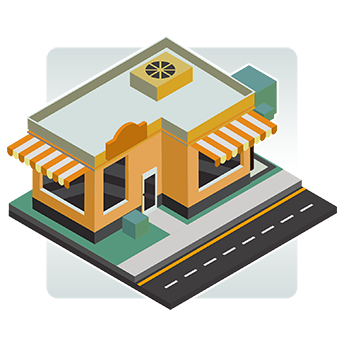 Stores & Restaurants
Grow your business generating and sharing digital coupons for your current and potential customers
Soon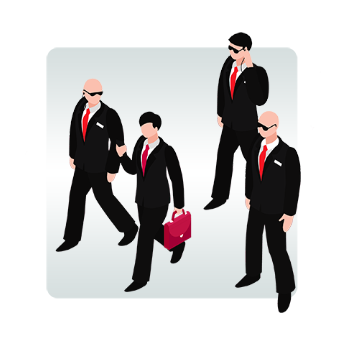 Personal
Protection, assistance and GPS location for individuals through our emergency alert system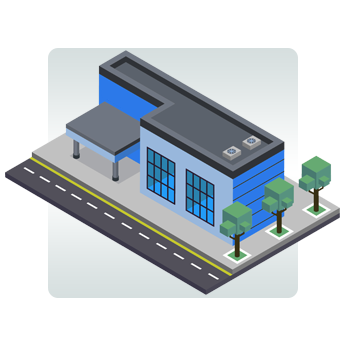 Companies
Allow your employes and visitors to enter and exit different workplace areas using their smartphone
New
Schools
Instant communication between parents and schools. Anytime, anywhere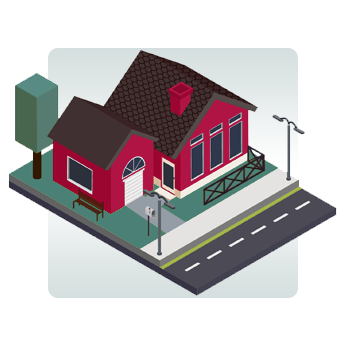 Residential
Sipass® allows you and your guests to access private residential areas quickly and securely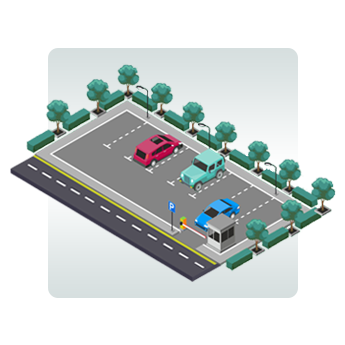 Parking Lots
Operate and manage parking lots completely from your smartphone
Our priority is design products with you in mind. We work hard to create friendly and intuitive solutions that make the use of technology a great experience
We are with you every step of the way
With us you will never be out in the dark, all Sipass® products have access to our support center where you will find all the information you need. Plus personalized assistance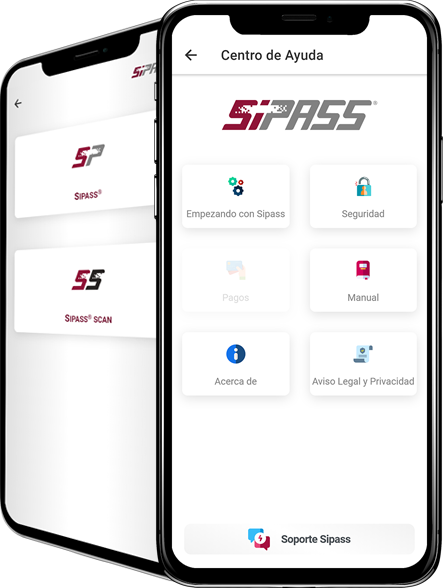 User Manual

Sipass® User's manual has illustrated and detailed steps for any task you need

Frequently Asked Questions

There's always questions along the way, thats why we have collected a bunch of the most common ones so you always find the answer you're looking for

Support Requests

In case you have a very specific issue you need to solve you can always get in contact with us directly from the app. We'll be happy to help!

Cross-platform

Our support center comes inside every Sipass® app and it's also available online from any web browser so you can check it out no matter where you are
Experience speaks for itself
We have almost 15 years working on our mission to better people's lifes through technology. You are in good hands!