STOP TREATING YOUR GUESTS LIKE STRANGERS!
Sipass® is a revolutionary and easy to manage cloud-based access control solution that allows you and your guests to access your house. office or parking lot using a smartphone device
Our system is highly flexible, check out the solutions we have for you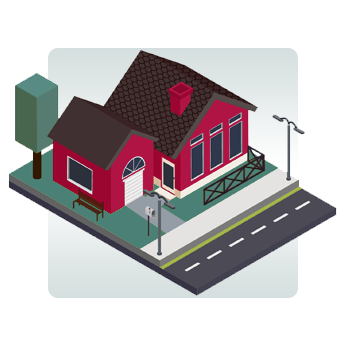 Residential
Sipass® allows you and your guests to access private residential areas quickly and securely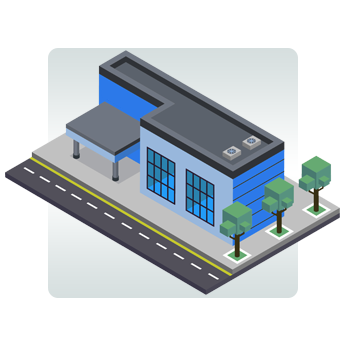 Companies
Allow your employes and visitors to enter and exit different workplace areas using their smartphone
Nuevo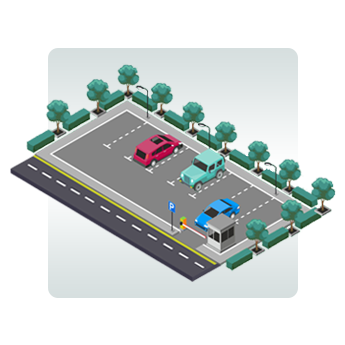 Parking Lots
Operate and manage parking lots completely from your smartphone
Sipass® latest version comes with a new and intuitive design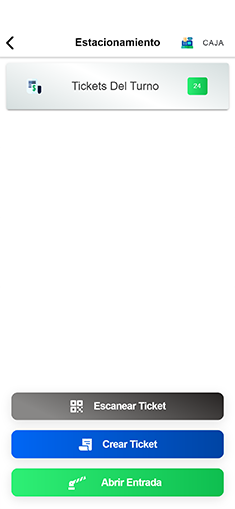 Support included for you and your users
Whatever assistance you need, we got you
User Manual

Sipass® User's manual has illustrated and detailed steps for any task you need

Frequently Asked Questions

There's always questions along the way, thats why we have collected a bunch of the most common ones so you always find the answer you're looking for

Support Requests

In case you have a very specific issue you need to solve you can always get in contact with us directly from the app. We'll be happy to help!

Cross-platform

Our support center comes inside every Sipass® app and it's also available online from any web browser so you can check it out no matter where you are
PRICING
Unbeatable price
Sipass® has the most value for your money
Experience speaks for itself
As leaders in electronic security services innovation we are ready to provide you with the best experience
Excelente aplicación, muy útil para poder dar acceso a mis invitados y a mi mismo cuando no quiero tener que estar cargando con tarjeta de la privada.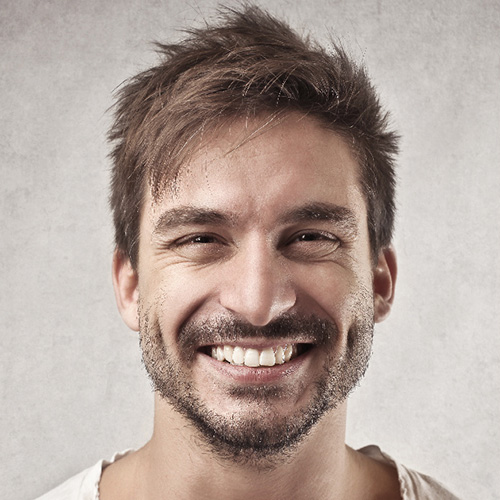 Excelente empresa de servicios de monitoreo y seguridad, muy recomendado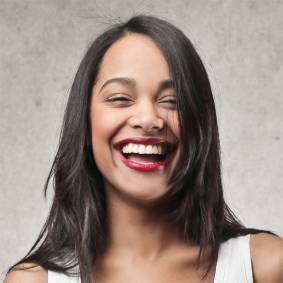 Atentos y servicio primer mundo