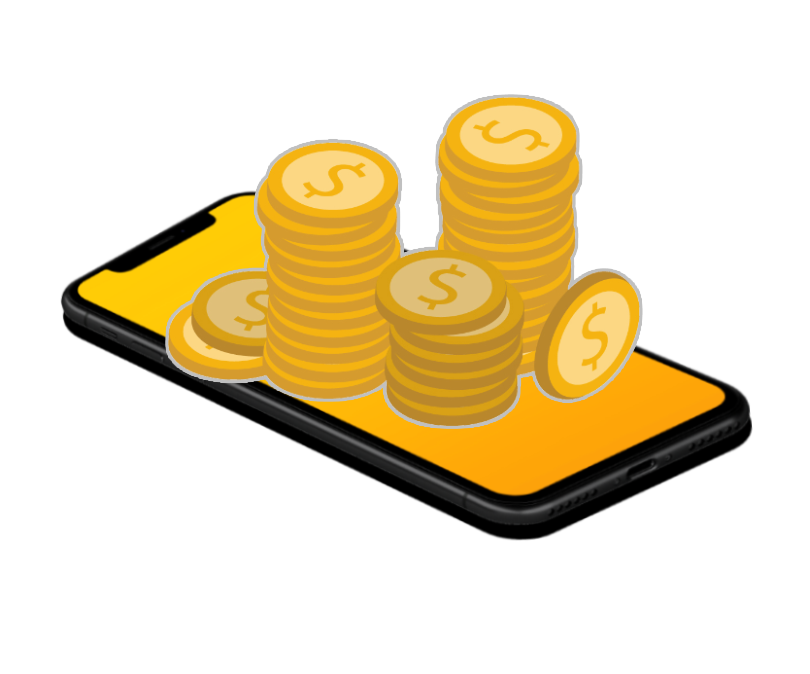 Generate and share discount or promo codes with your customers and the general public. Increase your sales and your brand's reputation
The easiest way to grow your business
Coupons is a tool that allows you to increase brand loyalty and promote your business in a simple yet efficient way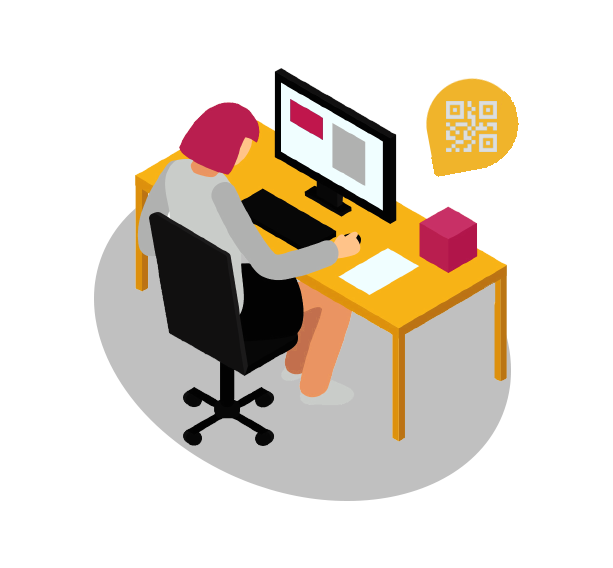 Generate coupons whenever, wherever
From the Sipass® admin panel you will be able to create coupons and promos for your customers. Once you generate a coupon you can share it directly with clients or publicly on social media
Share coupons with your favorite clients or make them public
The coupons you create can be targeted to specific clients or for general public. Don't worry! We will make sure to validate the information and make sure your coupons are used only by whoever you decide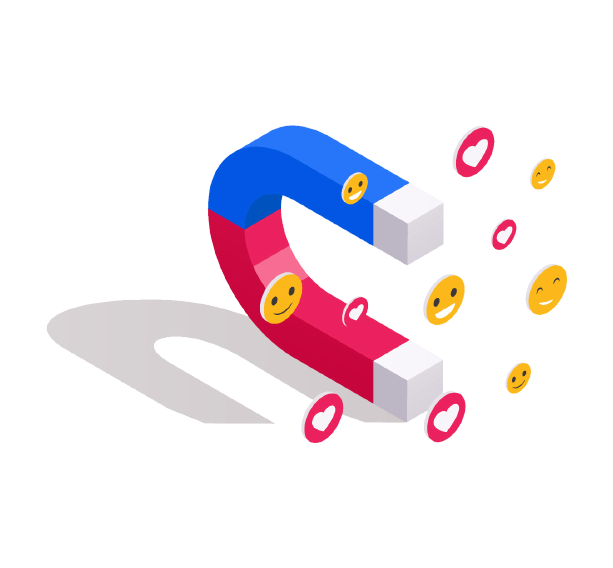 Attract new clients and make your brand known
Sipass® not only helps you connect with your current clients but is also an excelent tool to promote your business and attract new potential clients sharing coupons on social media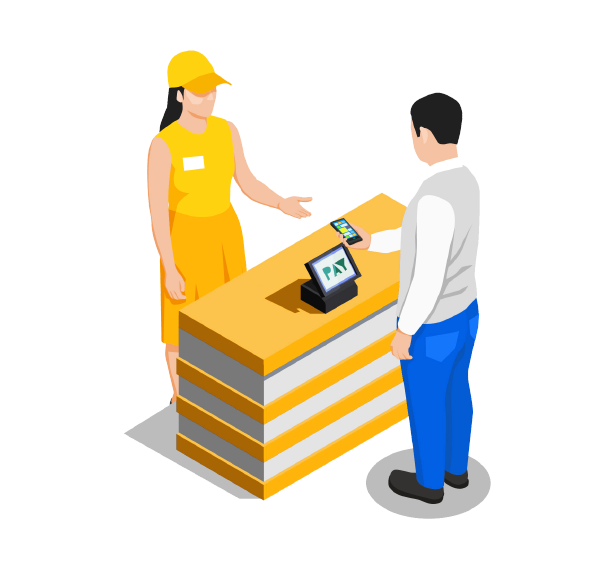 Validate coupons and increase sales
Una vez que tus clientes reciban y se presenten en tu establecimiento con tus cupones, podrás validarlos rápidamente por medio de la aplicacion de Sipass® Scan ¡No solo eso! Además de validar nos encargaremos de generar estadísticas como el número de canjes, monto de venta o visualizaciones de tus cupones para ayudarte a identificar las promociones y estrategias mas eficaces
All you need to grow your business!
Simple but effective. What are you waiting for? Start taking advantage of all the benefits Sipass® Coupons has for you, your clients and your business
No one knows your customers more than you do. That's why Sipass® Coupons allows you to completely customize your coupons and guarantee the reach of your goals
All you need to offer best in class service
Get a yearly Sipass® Coupons subscription and get access to all of our platform's benefits
Unlimited coupons

Create, edit and delete coupons as you wish. No limit

Branch administration

Set up multiple branches and create coupons valid only in specific locations

Contact book

Import existing contacts from a smartphone* or add new ones manually and create custom groups so you can share promotions with your more loyal customers

Customize coupons

Add your business' logo inside the QR coupons to offer a more personalized experience
Ready to take your business to the next level?
Write to us to receive more detailed information