Say goodbye to long waiting lines with Sipass® and make your family and friends' life easier. Allow them to enter and exit with a single tap from their smartphone or using QR invitations
Stop treating them like stangers!
Discover the benefits of using Sipass®
No headaches! We work hard to make Sipass® as easy and intuitive as possible
No keys! just your finger
Easy, reliable and with no contact!. Getting in and out of home is as simple as launching Sipass® and "Open".
No more headaches for your guests!
1. Choose the time and place
2. Pick wheter the invitation will be reusable or not
3. Select your guests
4. Share the invitation
It's that easy!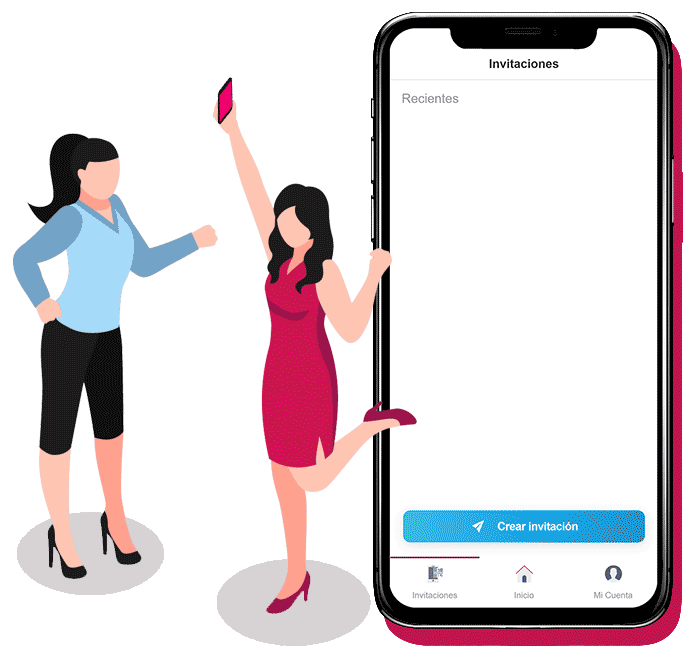 Sipass® will keep record and notify you everytime your guests use the invitations you sent them
Vacations and no complications
Sipass® is optimal for vacation rentals and Airbnbs
Implement Sipass® in your rental and improve the experience of your guests
Enable and disable access to your rental place at any time


Stay updated everytime someone gets in or out of the rental


New guest? New access code!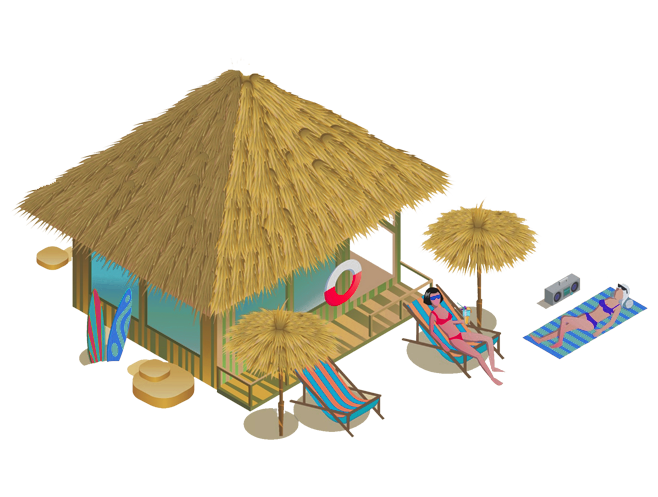 Sipass® allows you to configure and apply changes immediately thanks to our cloud-based platform
Frequently Asked Questions
Here are the answers to some common questions
What do I need to install Sipass at my residential complex?
Sipass® only requieres the installation of the Access Control Box
Of course!, Every access generated in our app is validated and registered
from our private servers. Our priority is to take care of you so you don't have
anything to worry about
I downloaded the Sipass® app. What's next?
Sign up and share your account info with the residential administrator
so they can add and link your address and account
Contacts us and we'll get in touch